Teri McKeever, a longtime women's swimming coach at Cal who guided the Golden Bears to four NCAA championships and coached the women's swim team in the 2012 Olympics, was fired Tuesday following an investigation into alleged harassment, bullying and verbally abusive conduct, the school said.
Cal athletic director Jim Knowlton announced the change in a letter to the team and the athletic department after a 482-page report substantiated many allegations of unacceptable behavior.
According to the school, Knowlton wrote that "after carefully reviewing an extensive investigative report that was recently completed by an independent law firm, I strongly believe this is in the best interests of our student-athletes, our swimming program and Cal Athletics as a whole."
CLICK HERE FOR MORE SPORTS COVERAGE ON FOXNEWS.COM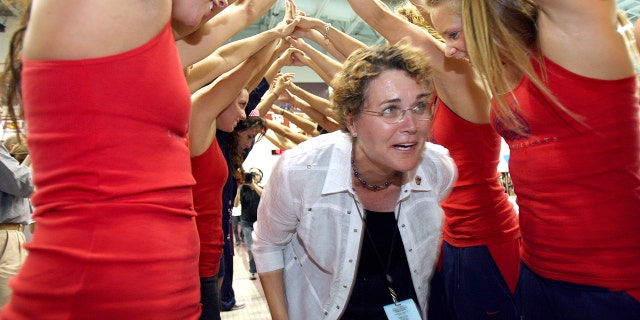 He added that the lengthy report "details numerous violations of university policies that prohibit race, national origin and disability discrimination. The report also details verbally abusive conduct that is antithetical to our most important values."
The allegations against McKeever came to light in an Orange County Register report in 2022. The report detailed at least nine swimmers who detailed disturbing allegations against McKeever. At least five others accused McKeever of using a racial slur. At least 19 current and former women's swim team members spoke out, according to Swim Swam.
Additionally, the report said McKeever "allegedly verbally and emotionally abused, swore at and threatened swimmers on an almost daily basis, pressured athletes to compete or train while injured or dealing with chronic illnesses or eating disorders."
McKeever denied the allegations in a statement after her dismissal.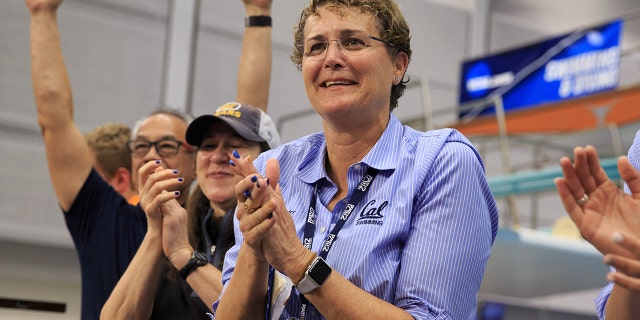 UCLA CLEARED TO MAKE BIG TEN MOVE, PAY 'BERKELEY TAX'
"During a 30-year career there are always those who take issue with my coaching style and me personally. I am a woman holding what is traditionally a man's job and double standards come with the territory. I also know for those that struggled with my coaching, there were far more who had their lives positively changed by their experience. I greatly value the bonds I made with hundreds of young women and look forward to continuing to witness their successes" she wrote in a statement.
"I deny and unequivocally refute all conclusions that I abused or bullied any athlete and deny any suggestion I discriminated against any athlete on the basis of race, disability or sexual orientation. There were and should be consequences for violating team rules, not showing up for scheduled appointments, misusing resources, not giving an honest effort and behavior that was not congruent with their individual or our team goals. But those consequences were not applied because of who someone was, only for what they did or didn't do that hurt the team and the culture we were working hard to sustain."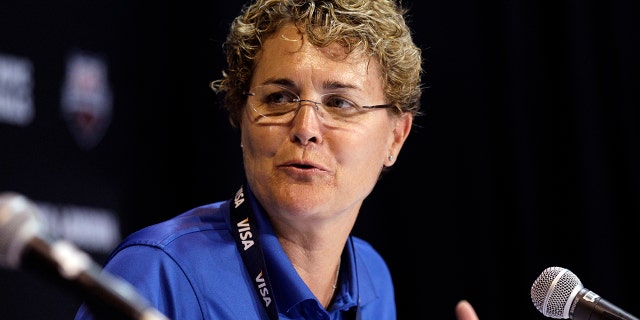 McKeever wrote she was the only female coach to be subjected to an investigation over "every mistake made over 30 years."
Her lawyer, Thomas Newkirk, said his client would be filing a lawsuit over the issue. He added that the complaints against McKeever were "were largely the result of gendered differences in how she was judged as a female but also based on gendered evaluations of female athletes," according to Swim Swam.
CLICK HERE TO GET THE FOX NEWS APP
Dave Durden will be Cal's acting Director of Swimming & Diving, the school said.
The Associated Press contributed to this report.